There are some times that I am really inspired to write and to share a thought, insight, or revelation concerning intercession or praise and worship. Some times I feel impressed to encourage others in the way that I would want to be encouraged if I was feeling down, or facing uncertainty in life. But there are those moments when the message comes forth that I had not expected at all! The following message was supposed to be a homework assignment for one of my classes and in the midst of writing and putting down ideas to answer the homework questions there was a SHIFT! If you are curious as to what the final message ended up being, continue reading below.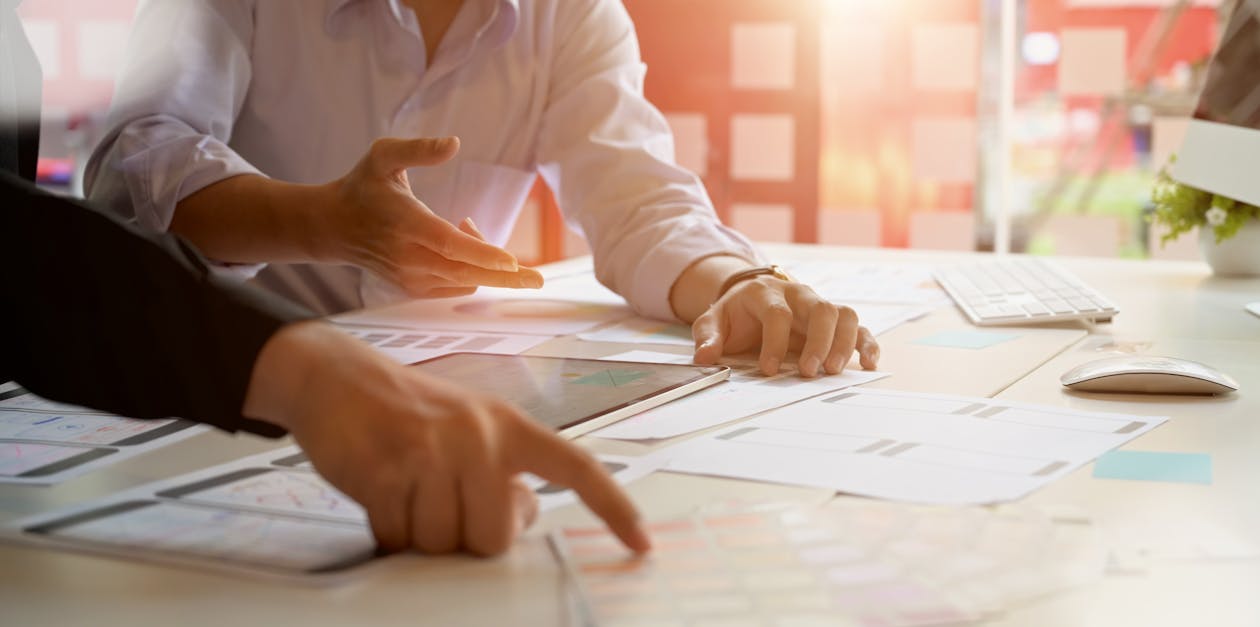 Strategic thinking and foresight is not just for governments and business organizations, any organization especially churches can benefit from strategic planning and implementation. Ten years ago there were very few churches who offered live streaming or even taped recordings of their services to encourage participation from members of the fellowship, and nonmembers to join in with the worship and learn from the sermons preached. Many leaders and experts really could not fathom the actual need for live streams or the online video archives. The tradition of attending church service in person was perceivably being challenged and many people did not like it. However there were many people who could see the value in streaming services live, creating church social media accounts, and investing in video archives for recorded services and events. As more churches adopted the technology used to reach people and keep them engaged with church, more people opted to view the live streams instead of attending in person, and more people were introduced to churches all over the world that they would not have been able to access in person.  In the midst of a global pandemic such as the current COVID-19, churches are responsibly deciding not to assemble in person and many ministries are resorting to online communications, worship services, gospel concerts, and encouraging biblical messages on social media. The next dilemma is how to "shepherd God's sheep" via technology, because meeting in person is not recommended? Are "life groups" and discipleship meetings still going to have the same success rate of participation and completion as when they were allowed to meet in person? After the crisis is over, are the online options going to be removed to encourage people back into the pews of the church?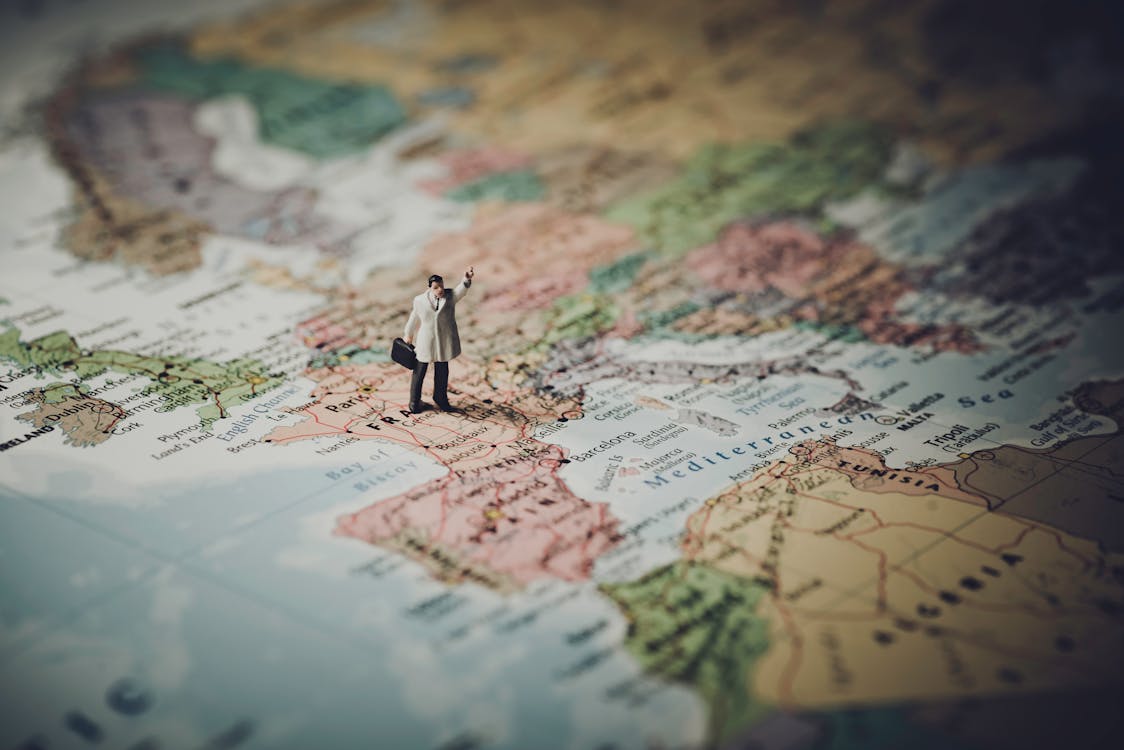 To be honest these are all modern issues that focus more on method and preference of gathering and worship styles rather than the actual commission to, "Go ye into all the world, and preach the gospel to every creature." as stated by Jesus in Mark 16:15.  Since travel is restricted and people are encouraged to stay home, what can all believers do at home, alone, in small groups, over the phone, posted on social media or recorded for YouTube? All can pray! While not all believers are confident in prayer and intercession, this is the perfect time to start training for, increasing, and encouraging prayer and intercession to be a development tool for the individual Christian as well as edification and strengthening for Christian Leadership. Intercession for the lost, intercession for the missionaries, and those in dangerous jobs can truly usher in revival of epic proportions. Many of the great revivalists either had strong intercessors with them (or who went before them), or the atmosphere was set by continuous prayer and worship anticipating the arrival of the minister. The future of the church is laid out in prayer and intercession, not in a passive, reactionary stance, but a stance of seeking, being led by and upholding the guidance and counsel of the Holy Spirit and the Word of God.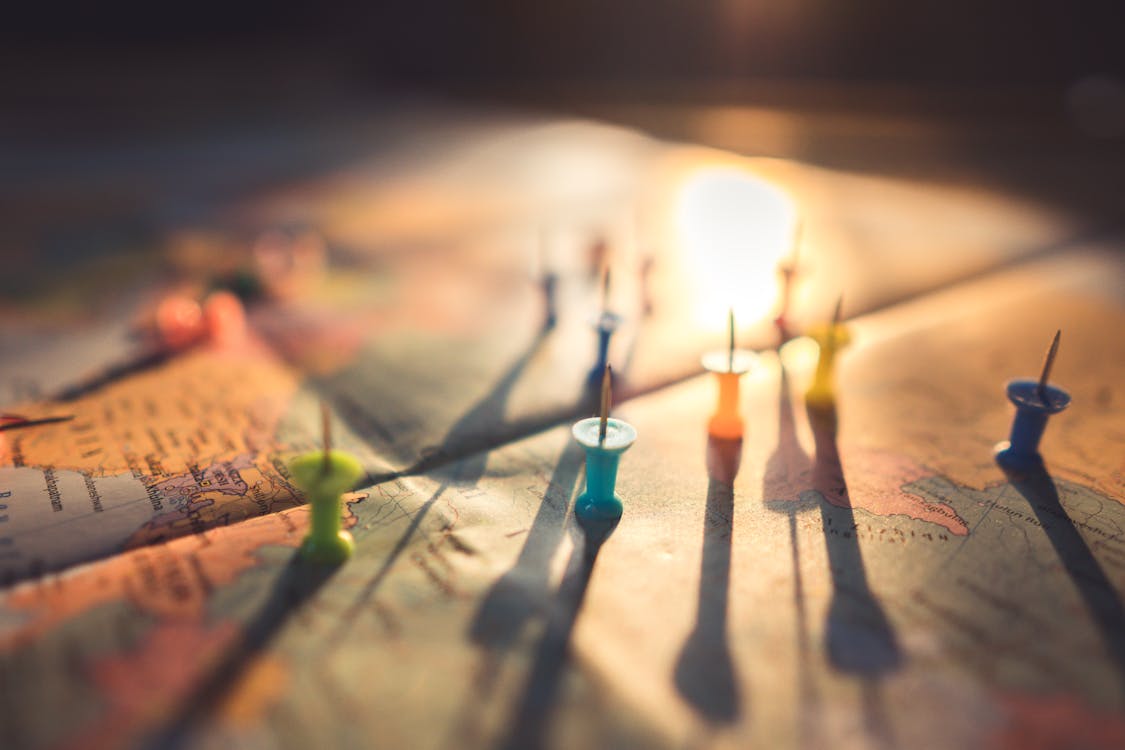 Why prayer and how is it the future of the Church? Prayer in its most basic form is a person, or people, communicating with God. Intercession is praying on behalf of someone else or asking God to intervene in the life or lives of someone other than the person praying. If my dream and desire is to be a missionary that goes to the ends of the earth blessing people with the "good news" of Jesus Christ but I can't travel, how can I reach those people in remote places? Praying for those people with expectant faith, is in many regards, just as good as being there in person. Especially in regards to healing and deliverance. In two examples in the Bible, Jesus healed and or delivered someone just by speaking the word that they would be healed. In Matthew 15:21-28 and Mark 7:24-30 two accounts of the same story are told about a Syro-Phoenician woman begging Jesus to heal her daughter. After testing the woman's faith, Jesus simply told her that her daughter was healed and in the Mark 7 version we find that when the woman returned home to her daughter, she found the child laying on her bed completely fine. Neither Jesus or the mother of the child had to be present with the daughter for her to receive deliverance. In another example from Luke 7:1 the principles of intercession are clearly shown, because in this example the centurion wanted his servant healed, but instead of him going to Jesus and asking himself, probably because of his military status as Roman or he could have stayed by his servant's side to care for him, he instead asked some "elders of the Jews" to go to Jesus and ask on his behalf. As the story follows, Jesus agrees to go to the centurion's house, but as they approached the house more messengers sent by the centurion approached Jesus as asked Him to just say the word as it would be done. The faith being expressed impressed Jesus to the point that He marveled. It is implied that the centurion's servant was healed a short time after Jesus received the message from the centurion's messengers and before Jesus actually made it to the centurion's home. In this  account of the centurion's servant being healed, the servant could not ask for himself. It was the centurion's desire that his servant be healed, but he did not ask directly, he first sent elders, and then messengers to ask on his behalf. This passage proves that a person can ask someone else to go to God on their behalf, or on behalf of a loved one and that prayer can be answered powerfully. My final example of intercession from a popular Bible story is that of Lazarus. In John 11:1-44 is the story of Jesus raising Lazarus from the dead. When a lot of people teach from or share this story, the emphasis is usually on how Jesus raised someone from the dead or the fact that he waited until Lazarus was "good and dead" before raising him. But what I find interesting in this story is that from the very beginning of the account of what happened it was made clear that Lazarus' sisters, Mary and Martha, were the ones who sent for Jesus, not Lazarus himself. When the sisters originally sent for Jesus Lazarus was still alive, yet it was the sisters that sent for Jesus. It is possible that he was too sick to make the request himself, regardless of the reason why Lazarus did not send for Jesus and his sisters did instead, still proves that it is possible to go to God on behalf of someone else. The result of Lazarus' sisters intercession was a miracle that he never asked for personally, yet it was done for him because his sisters asked on his behalf.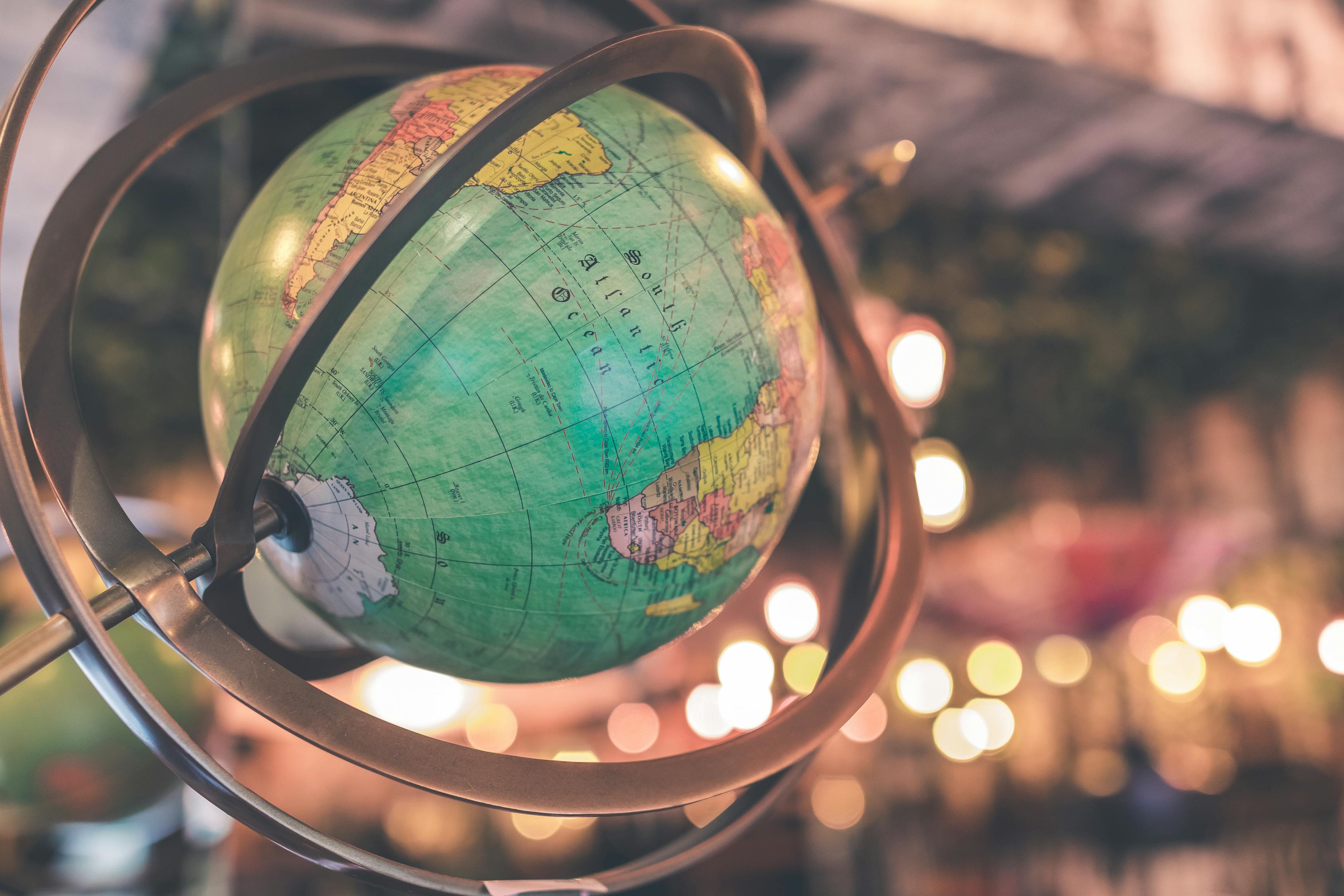 This raises the question: How many people and places does God want to bless, heal, or deliver but have not been done because we have not asked? What about justice, protection, and provision? Poverty and abuse, crime and corruption, and of course sickness and disease can all be addressed in prayer, whether it's for yourself or for someone else. Yes we can do all that God graces us to do where we are and with the people we have around us, however prayer/intercession can go beyond our limits, it can go into the places that we can't or do not want to physically go. Instead of complaining and being frustrated about the things that we do not like and disagree with being done in politics, globally or locally, why not place it before the One who can actually do something about it. Feeling fearful about a pandemic or know someone that is going through? Pray and believe, expecting God to respond. Miracles still happen everyday!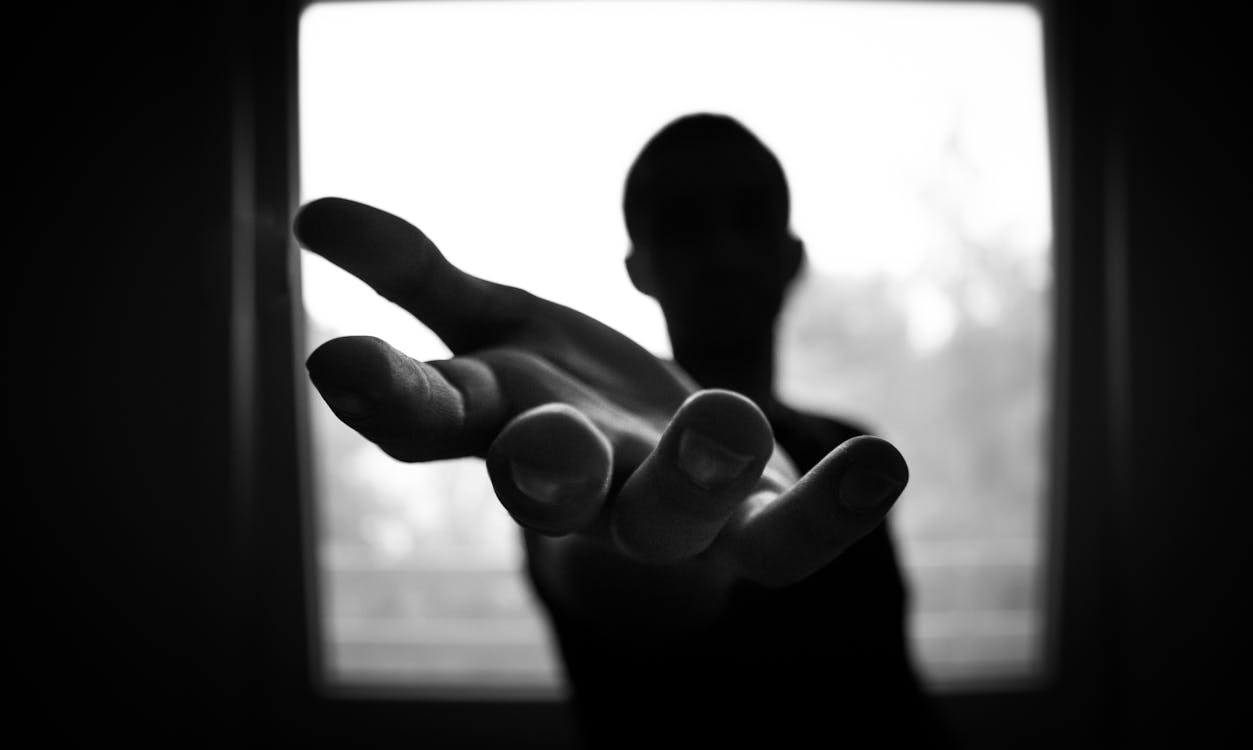 Please take time during this critical time, while you and your loved ones are social distancing to pray for, intercede on behalf of, and lift up the lost, politicians, nations, essential workers, medical staff, and anyone that God is bringing to mind. How many opportunities for miracles are waiting on us to give them legal right in the earth? All we have to do is agree with God, pray, intercede, and continue in expectant faith, moving out of the way so that God can have His way! is there an area of complaint, frustration, or dissatisfaction that is nudging you? Maybe it's God prompting You to decree, declare, and legislate His Word over that thing! In conclusion, one scripture that has really encouraged me lately comes from Psalms 27:13-14 (TPT):
13 Yet I totally trust you to rescue me one more time,
so that I can see once again how good you are while I'm still alive!
14 Here's what I've learned through it all:
Don't give up; don't be impatient;
be entwined as one with the Lord.[f]
Be brave and courageous, and never lose hope.
Yes, keep on waiting—for he will never disappoint you!
*as appears at https://www.biblegateway.com/passage/?search=psalms+27&version=TPT
By this point in the post I would normally invite you to pray with me a written out prayer, but instead I am going to encourage you to pray and intercede with your loved ones.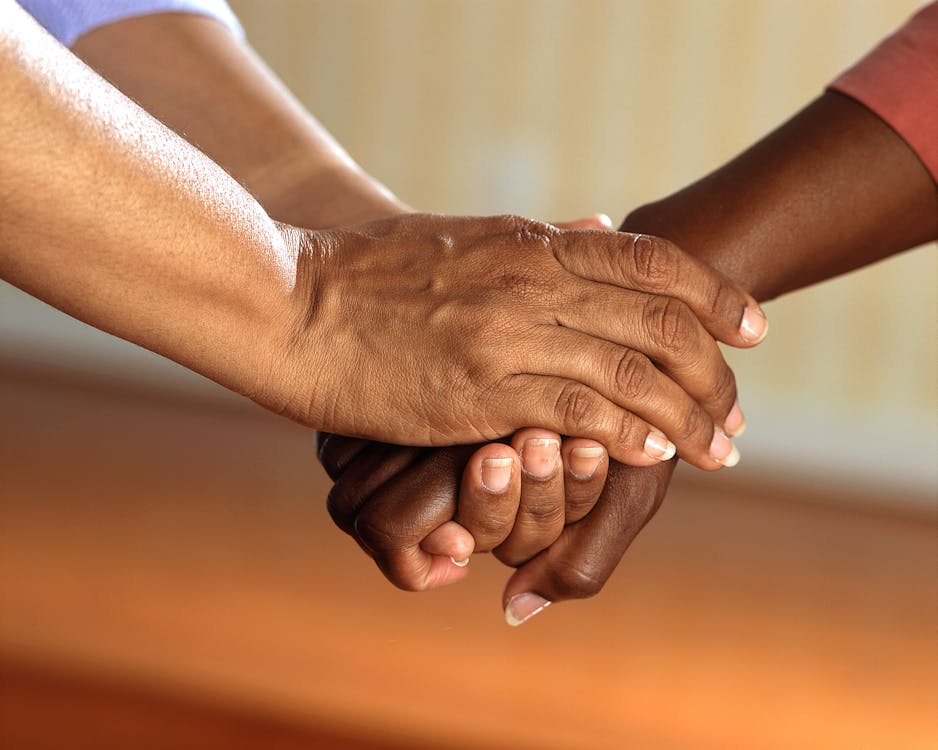 Blessings Always,
Dionne Renae